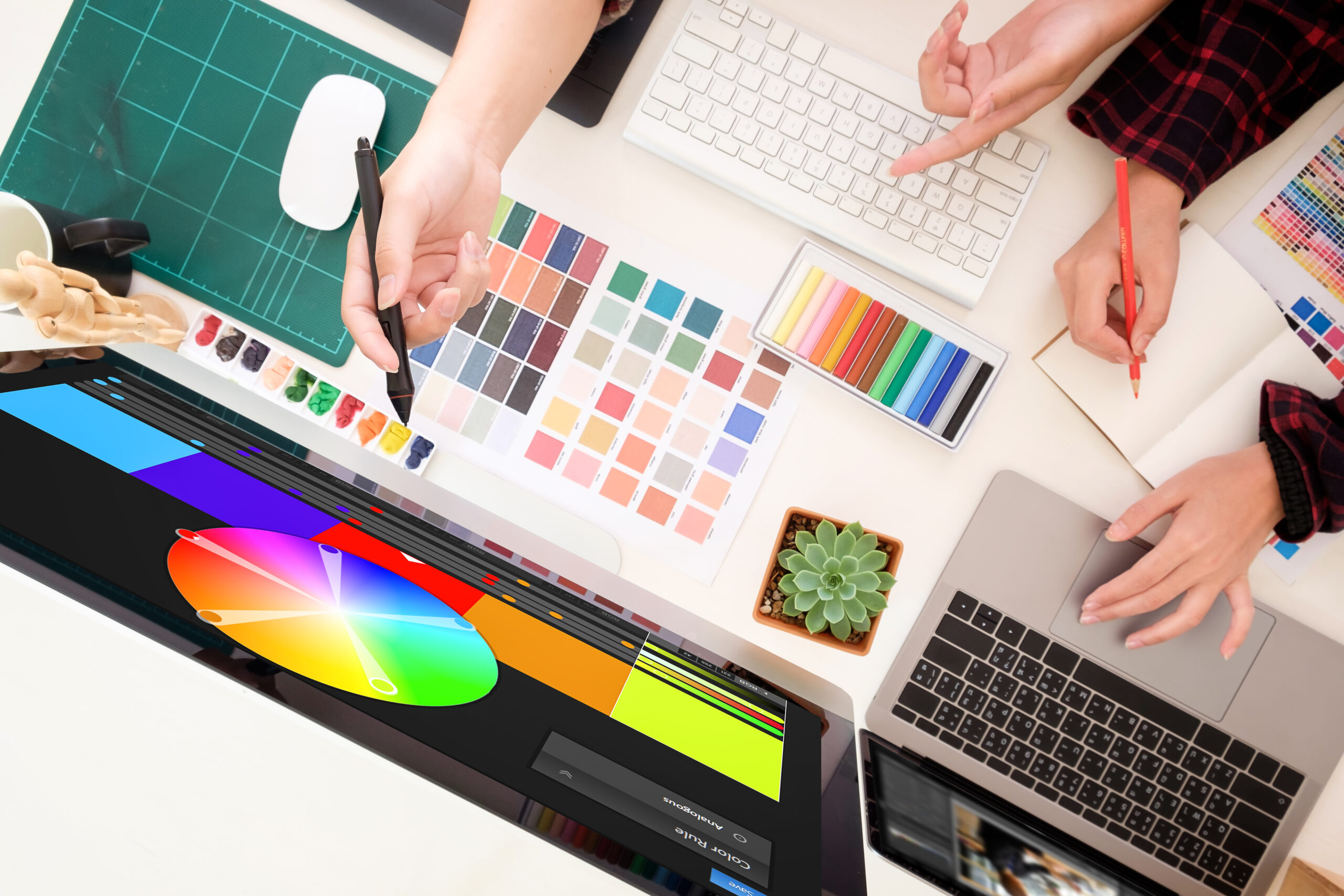 DESIGN & PRODUCTION
We believe that having the right idea is the best way to save money and save money. It's the impact, surprise, freshness and boldness of an idea that sets it apart. At once. This is even truer when the media budget is neither very large nor very elastic. For us, until an idea is exploited and pushed to the limit, as long as it can work better, we don't sit down. We search.
Nothing counts for nothing. Every detail, every stage of production must serve the idea and the communication objective. This is how we envision production. From layout to printing, including pre-press, we take the greatest care in producing your documents, trying to add that little extra that can make all the difference
CONCEPTION OF LOGOS AND GRAPHIC CHARTS
DETAIL AID FOR THE MEDICAL INDUSTRY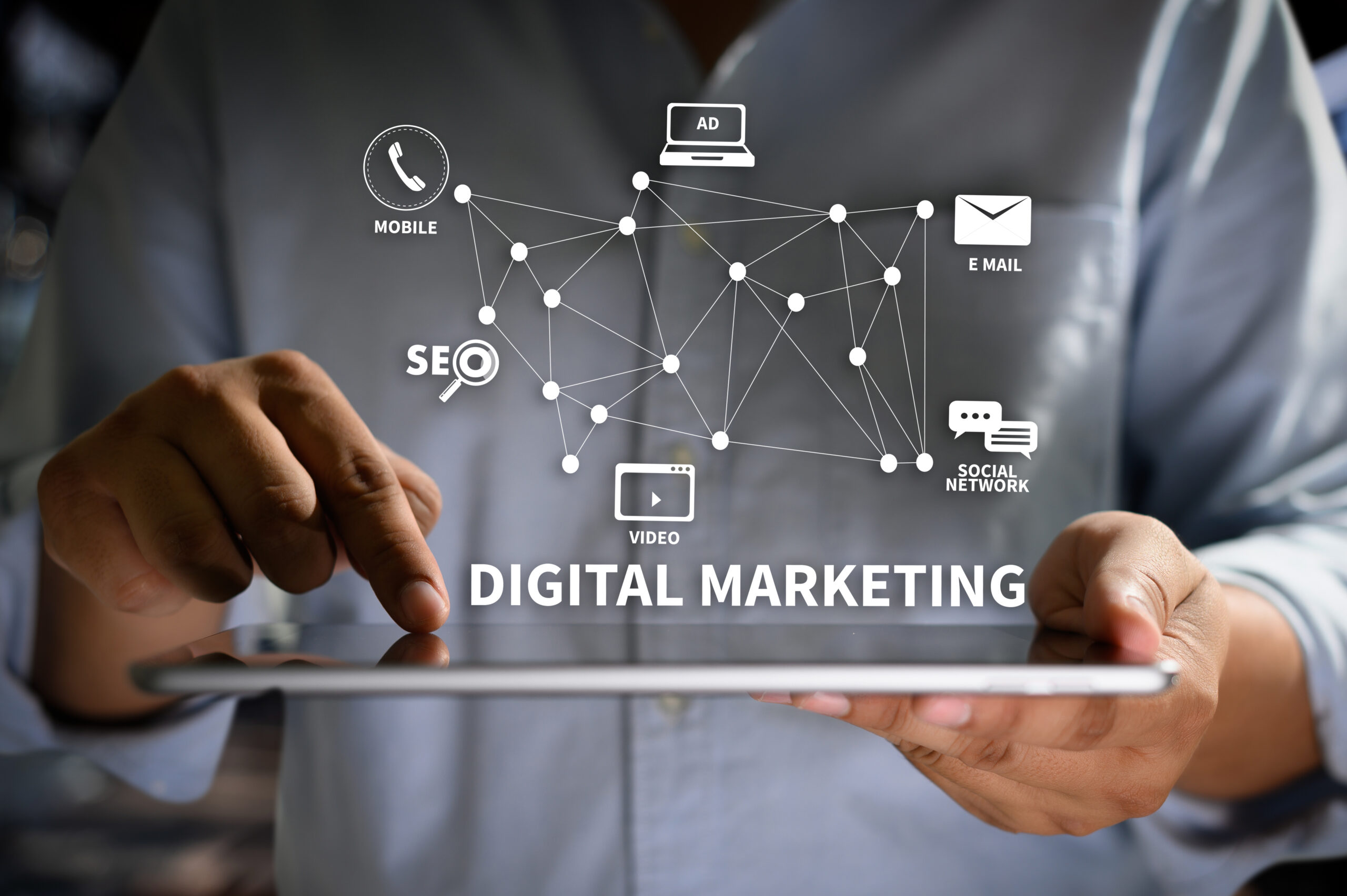 DIGITAL
We use all marketing techniques intended for digital media and channels.
Marketing applications linked not only to the traditional internet but also those linked to mobile devices and other connected objects which are becoming more and more important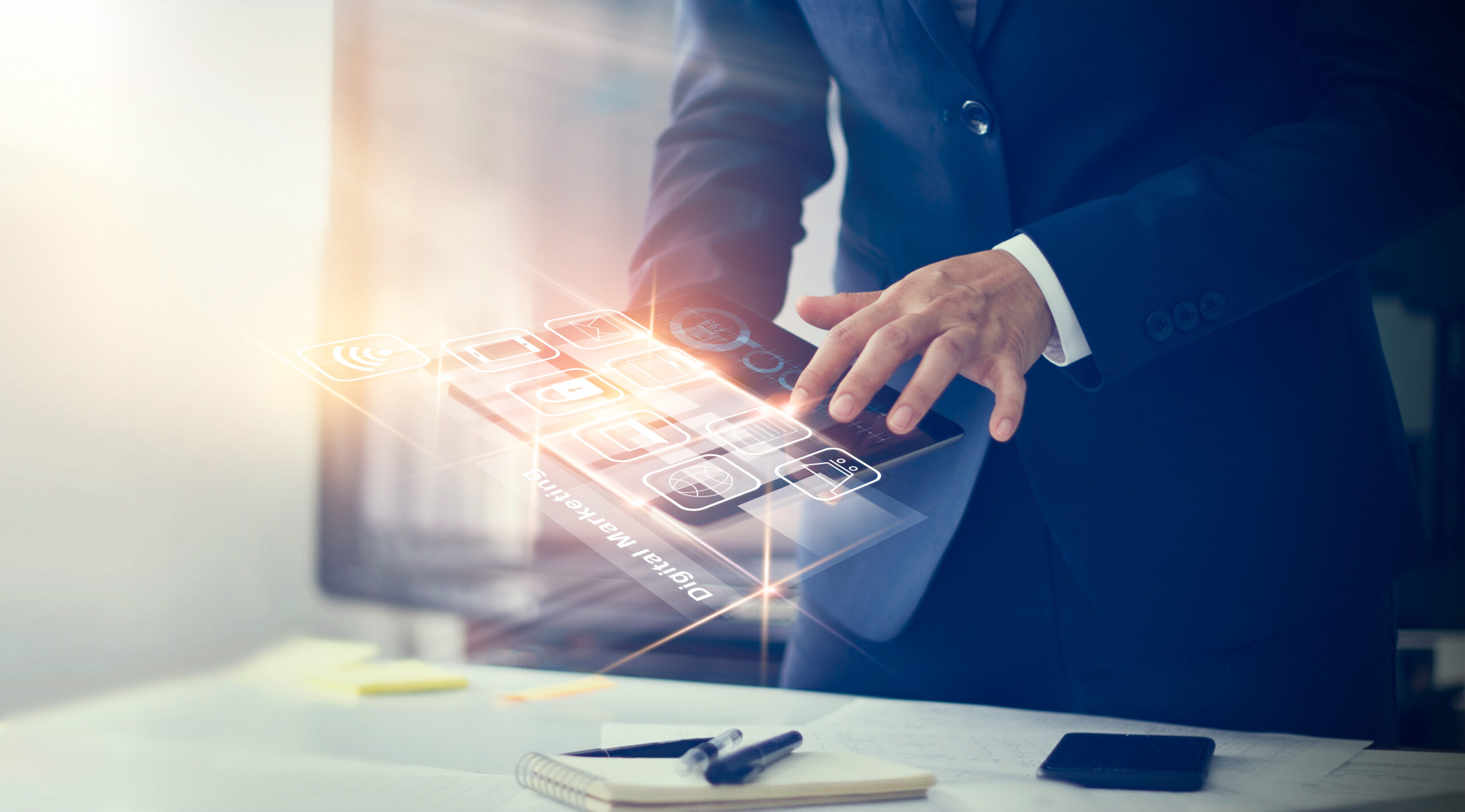 Consumers change. Their behaviour changes according technological progress. As a communication agency, constantly researching innovations, we attach a unique importance to using today's technologies that bring a real added value to our work of tomorrow.
For many years, we have integrated digital developments and new technologies. Every month, new affordable technologies emerge. We keep the best and integrate them into our projects.
Still in our perspective of simplicity, agility, speed and relevance, we rule out overpriced and bulky technical solutions.
The explosive development of software and hardware is driving the emergence of virtual reality Virtual reality brings together a set of techniques and systems that allow us to delve into synthetic universes. It offers the possibility to carry out
in real time a certain number of actions defined by one or several computer programs and to test a certain number of visual, auditory and haptic sensations.
Marketing and publicity, constantly being research and renewed, have encompassed the amazing potential of this technology. Virtual reality could therefore represent innovation and high stakes for brands.
Augmented reality adds in real time 2D, 3D, video and sound aspects in a real environment. It can give rise to many applications in the field of marketing and advertising. Immersive advertising Events communication Interactive PLV
Virtual testing cabins Product scenarios Virtual displays
Marilyne is one of the very first companies in Belgium to combine gamification with Virtual and Augmented Reality, offering amazing experiences. In the few past years, we have developed multiple projects, mostly for the pharma industry, using advanced techniques and technologies such as Microsoft Kinect. In addition.
We believe in learning through entertainment therefor we create an app to help your team retain knowledge acquired for a longer time by engaging them in engaging gamification activites "MiSt"
Passionate about marketing and new technologies, we understood that beacons were set to revolutionise the world of communication by connecting the physical world to the digital world.
These little receptors can reawaken our smartphones' mobile applications and trigger a message based on the user's precise location.
The right message, at the right place, at the right time, to the right person. The marketer's dream is becoming a reality Discover BeaconGumers, our marketing platform for connected locations.